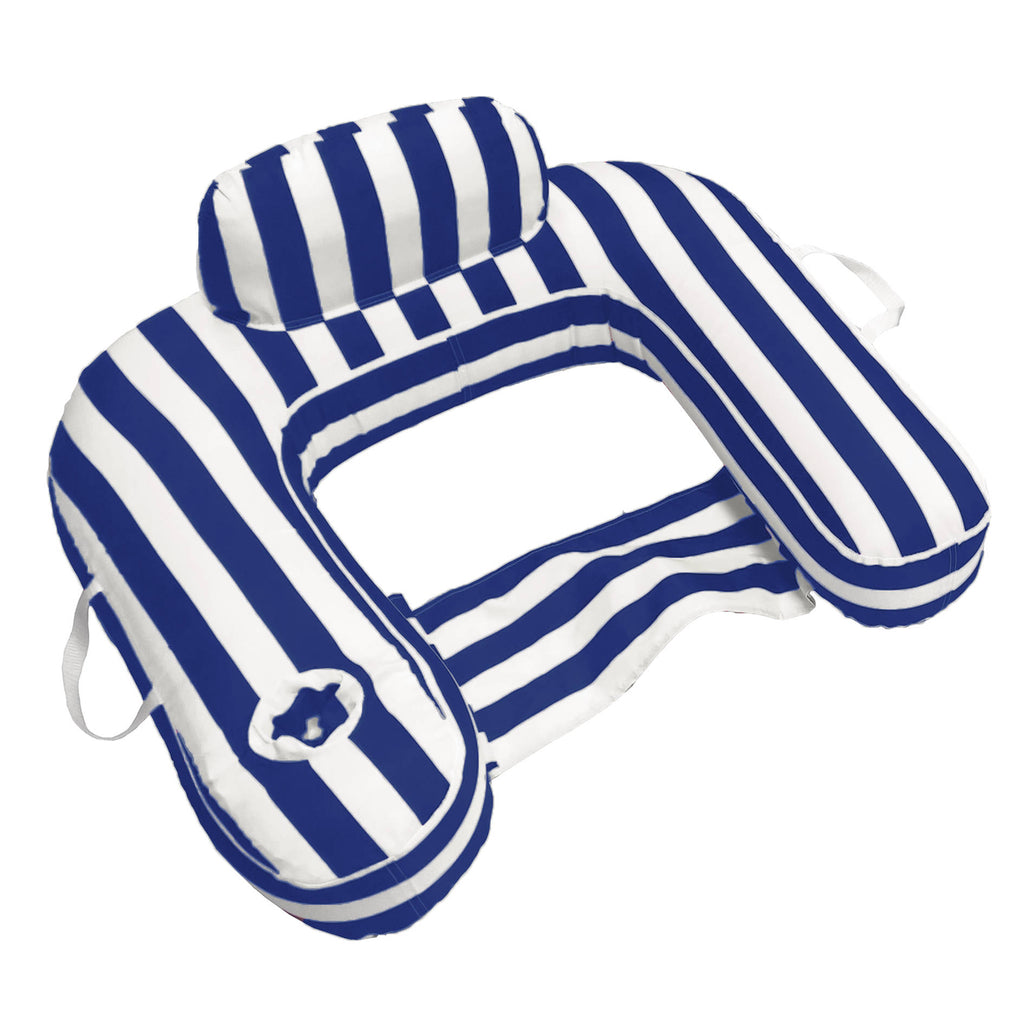 Drift + Escape Drifter U-Seat Pool Float
Brand:
Drift and Escape
ITEM NT6011-NB
Details
Plush polyster fabric
Integrated cup holder
Measures 31-in by 28-in by 16-in
Two woven carry handles for easy transportation
High-flow Boston valves for quick inflation
Easily deflates - just pull the plug
1-year limited warranty
Description
The Drifter U-Seat by Drift and Escape combines extreme comfort with elegant sophistication. As a part of the Morgan Dwyer Signature Series, the Drifter U-Seat was designed to be elegant and stylish both in your pool and at the beach. A very thick polyester wrap provides extreme durability while being surprisingly soft, making it as comfortable as it is stylish. Best of all, there's room on-board for a beverage of your choice, thanks to the built-in cup holder. Make this summer one of style and comfort with the Drift and Escape Drifter U-Seat.
Attributes
Brand: Drift and Escape
Materials: PVC,Polyester
# of Each: 1
Ideal #People: 1
Choking Hazard: No
Recently Viewed