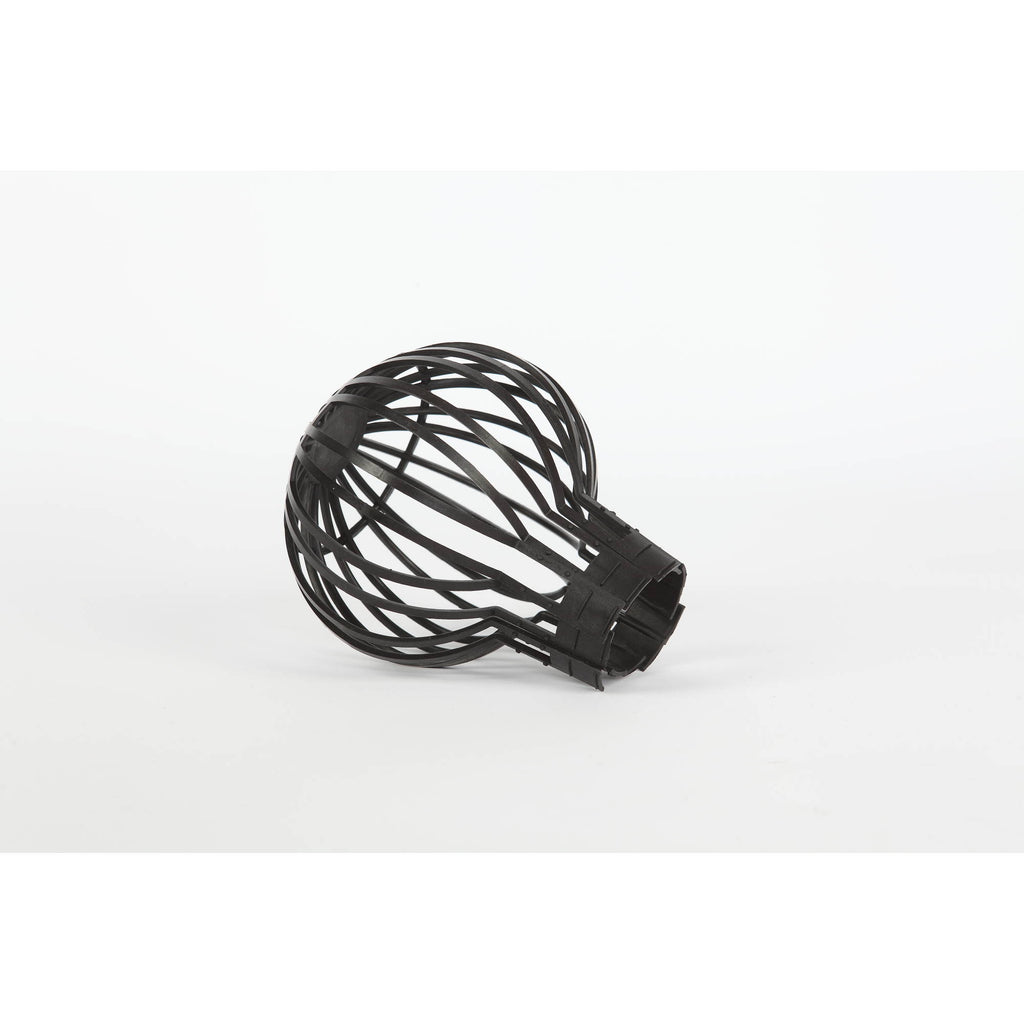 FlowXtreme® CottonTails® Backwash Guard for Pool Filter Systems
Brand:
Blue Wave
ITEM NE4510
Details
Keeps filter media secure
Good for filter systems with large gaps
Prevents filter media from backwashing into pool
1-year limited warranty
Description
This protective grid keeps your filter media safe and secure in your tank. When its time for backwashing, some pumps can push FlowXtreme® CottonTails® back towards your pool. This simple solution makes sure that your filter media stays right where it should, keeping your pool water clear and clean.
Attributes
Brand: FlowXtreme
UPC: 672875690466
Color: Black
Materials: Plastic
Choking Hazard: No
Recently Viewed