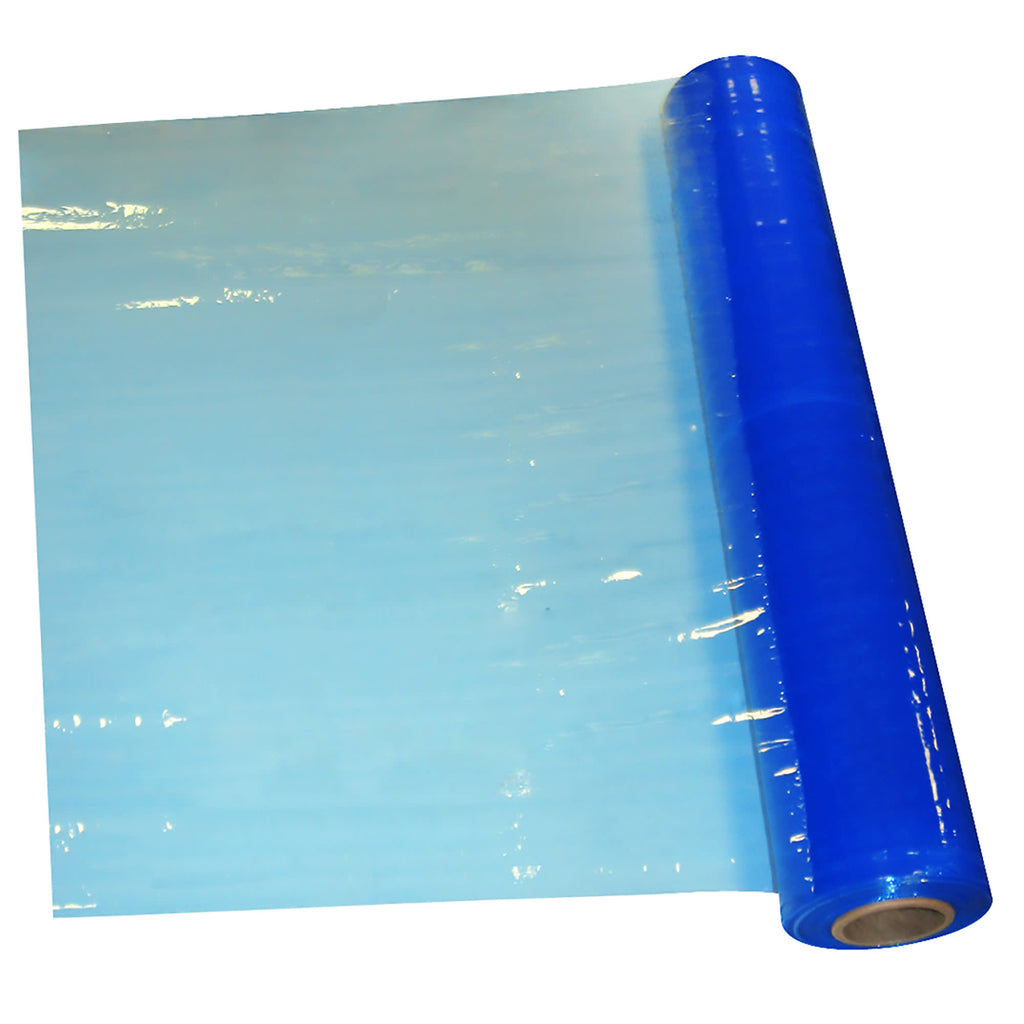 Winter Cover Seal for Above Ground Pool
Brand:
Gladon
ITEM NW175
Details
Unique poly blend film
U.V. inhibitors
Prolongs the life of your winter cover
One roll covers 144-ft
For use with above ground pool winter covers
Description
Winter Cover Seal eliminates damage to your winter cover due to high winds. This is a simple solution to preventing wind from getting under your winter cover and causing damage and premature wear and tear. Winter Cover Seal is a unique blend of tough poly film that wraps around your pool to seal out winter gusts. The secret to Cover Seal is a special blend of resins that enables this unique material to stretch and hold tightly over a long period of time, even during extreme cold weather. Cover Seal is also packed with U.V. inhibitors so that the sun will not weaken it. Since Winter Cover Seal creates an airtight seal, your pool water will be crystal clear next spring. You can expect a longer life from your winter cover. One box of Cover Seal will wrap around a 24-ft round above-ground pool six times; order 2 boxes for larger pools.
Attributes
Brand: Gladon
UPC: 830387000016
Color: Blue
Materials: PVC
Assembly Required: No
# of Each: 1
Choking Hazard: No
Manuals & Warranty
Recently Viewed